FOSTER HOME MONTHLY E-PAYMENT DEPOSITS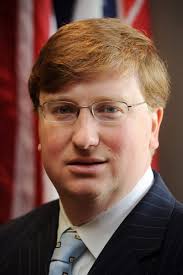 Tate Reeves
Governor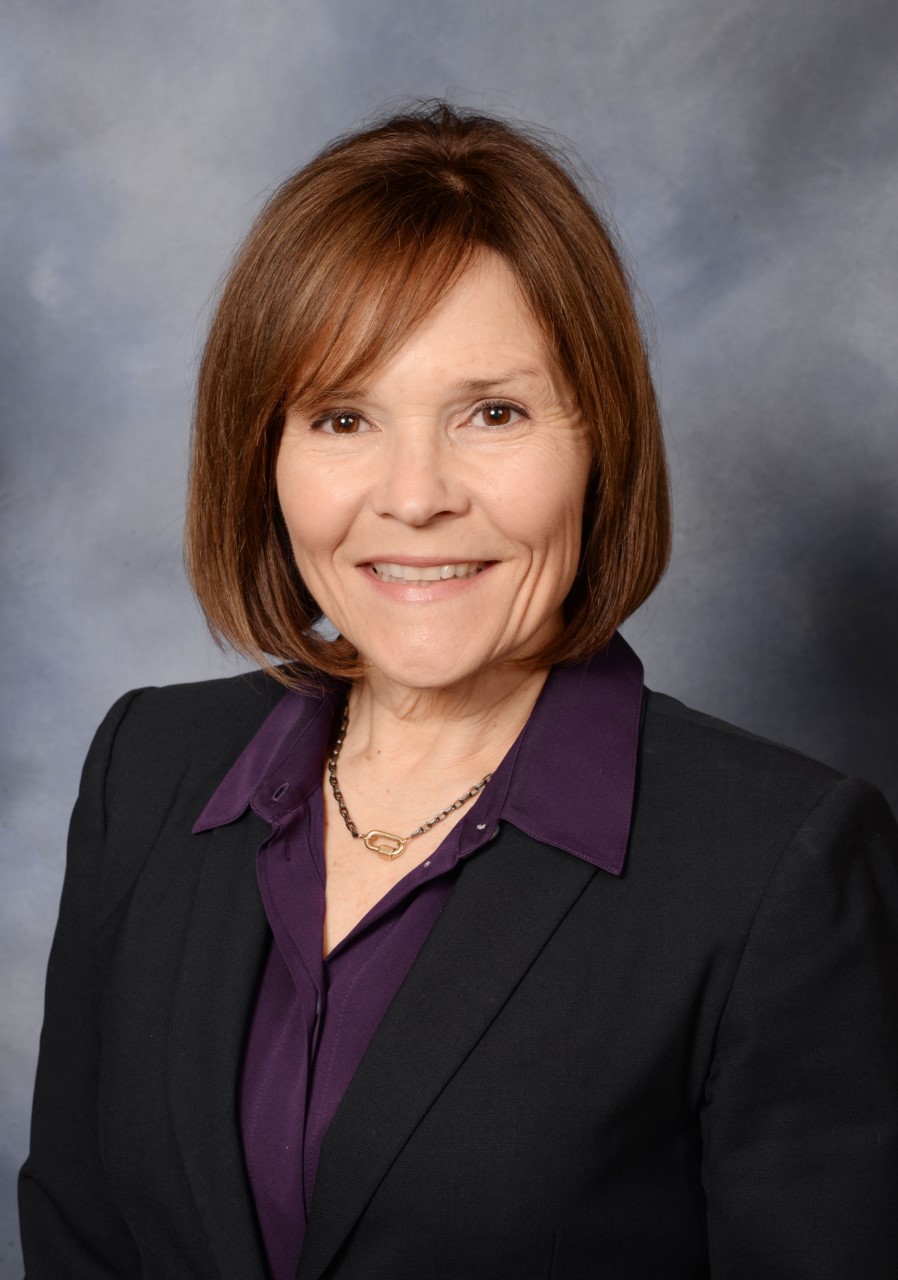 Andrea Sanders
Commissioner
Our Mission:
We will protect children, support families, and encourage lasting family connections.
Our Tasks:
TO OFFER protective services to children and vulnerable adults who may be victims.
TO OFFER services to families so they can keep their children in their own homes, when possible.
TO PROVIDE foster home and adoptive home placements for children whom the court has removed from their natural families.
TO WORK with "partners" in the community in order to meet the needs of citizens of the community.